Description
Created in 2018, Zenride has become the velotaf (cycle-to-work) actor for companies and their employees. Available everywhere in France, Zenride offers a service that is adopted by committed, modern and responsible companies. Zenride's objective is to help companies enhance their employer brand, give credibility to their CSR policy and improve their well-being. Today, Zenride supports more than 400 customers including Saint-Gobain, Veolia, Accor, Axa... with a fleet of nearly 6,000 bicycles throughout France. Zenride was born from a desire to act. Out of a desire to live better. But also out of the conviction that it is urgent to change our vision of mobility, to take back control of our travels while contributing to the climate challenge. The velotaf with Zenride; an advantage that improves the life of employees, their health, their productivity, while controlling their environmental impact.
Vidéos
Zenride x Talent Business Solutions, le cas client
Zenride x Pasàpas, le cas client
Zenride x Saint-Gobain, le cas client.
Actualités - Livres blancs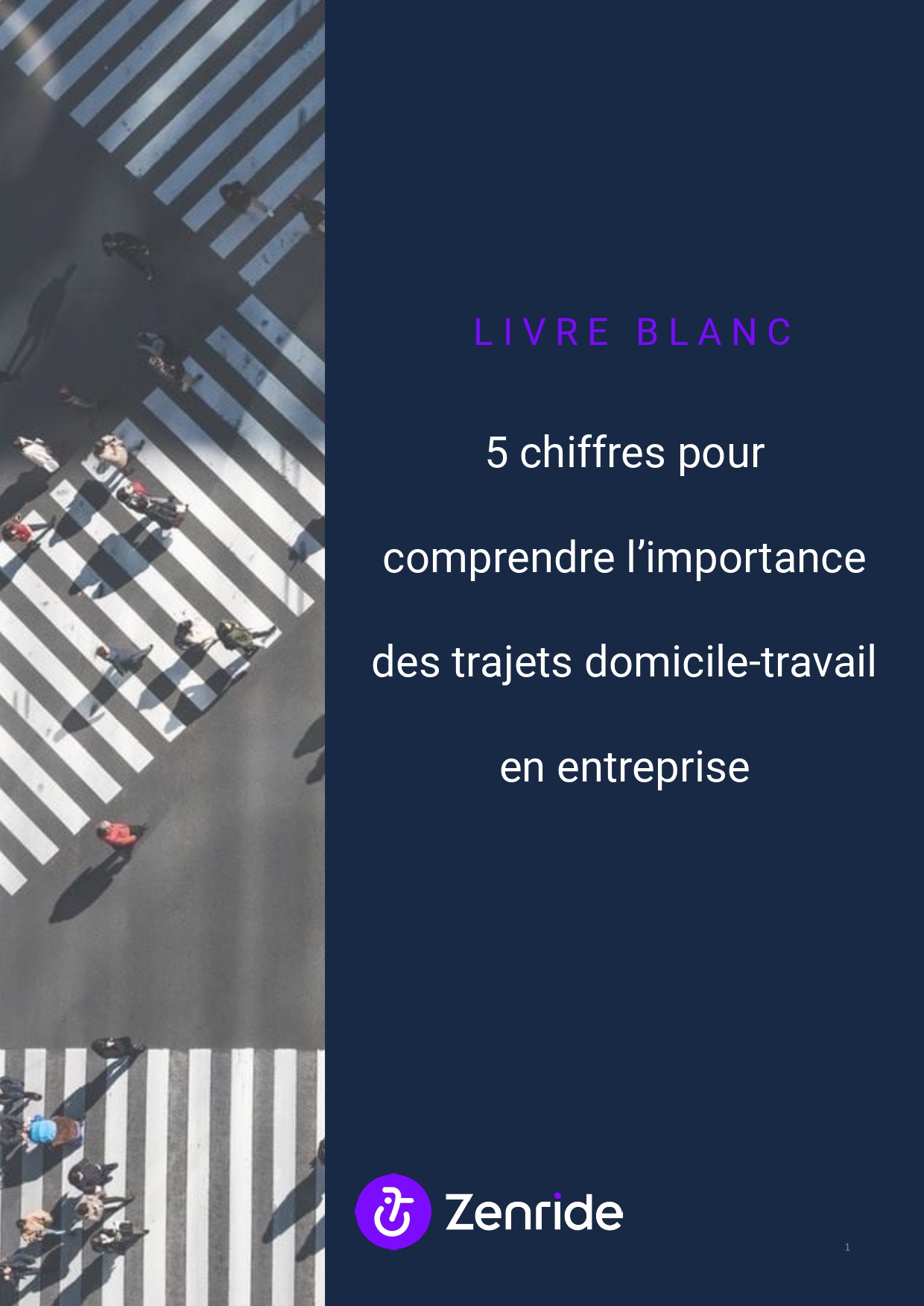 5 chiffres pour comprendre l'importance des trajets domicile-travail en entreprise
Télécharger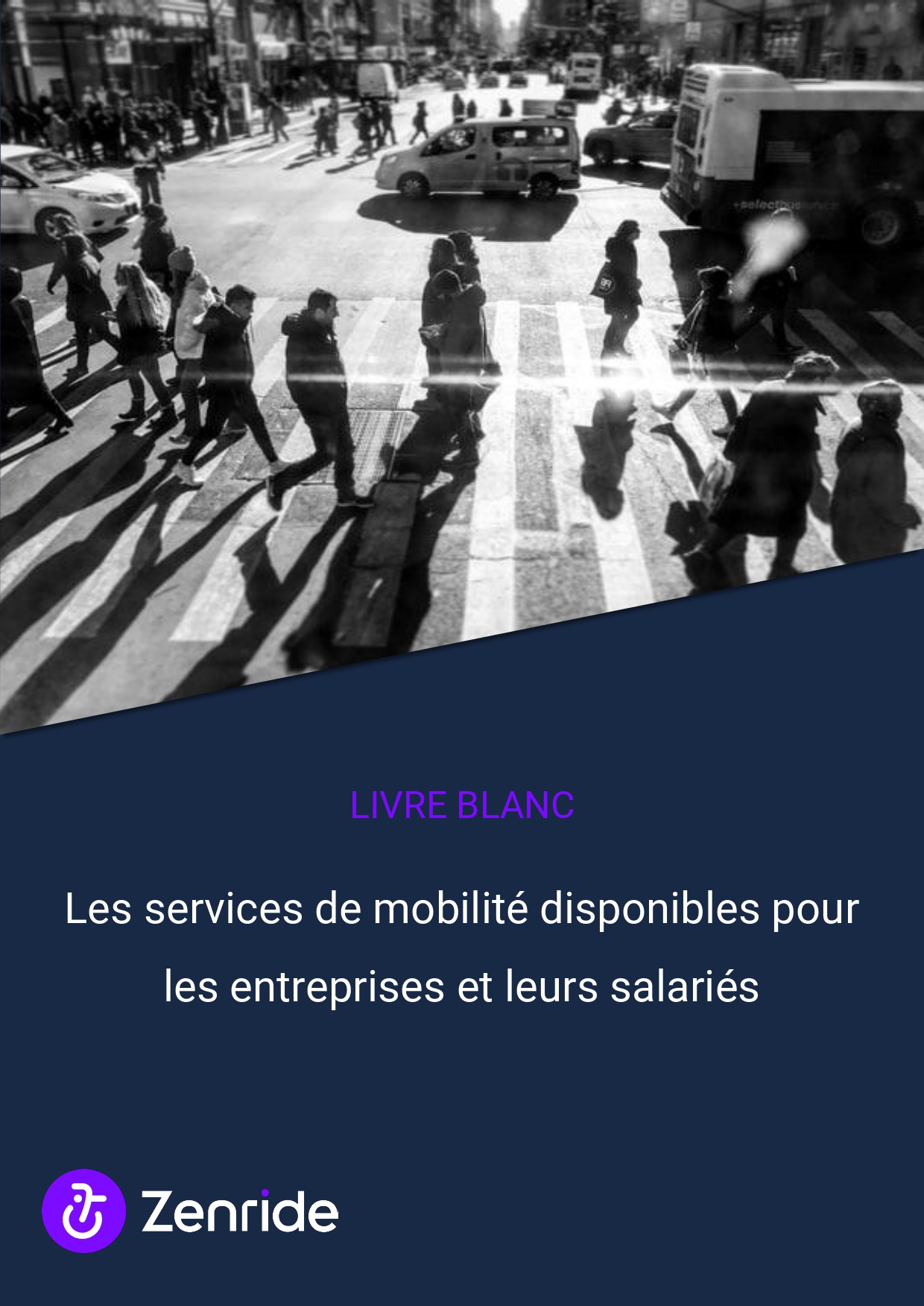 Les services de mobilité disponibles pour les entreprises et leurs salariés
Télécharger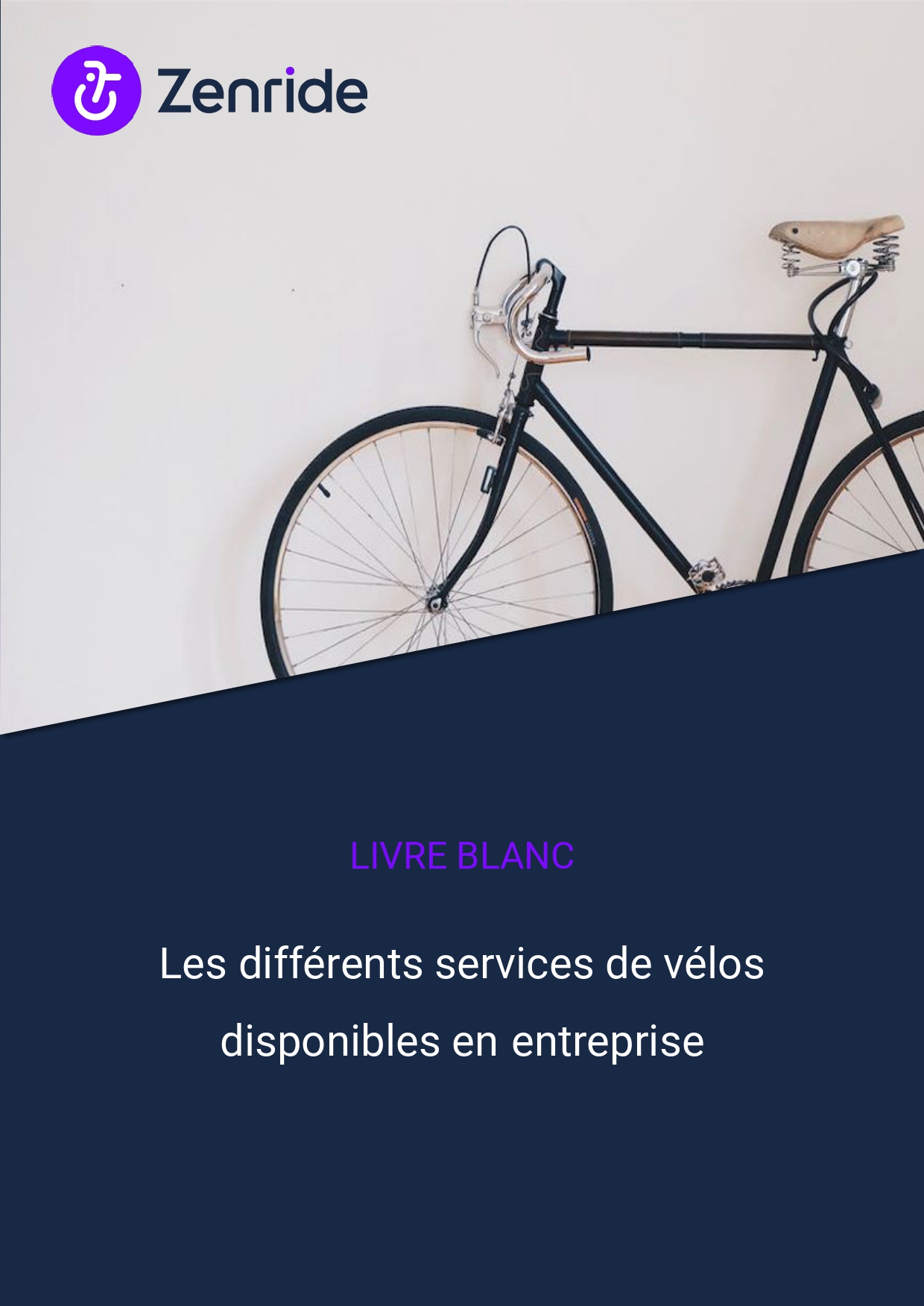 Les différents services de vélos disponibles en entreprise
Télécharger
Business cases
Cas Client Talent BS x Zenride - Renforcer sa marque employer pour fidéliser et attirer les talents
En savoir plus
Case study Zenride x Saint-Gobain - Réduire l'empreinte carbone des salariés grâce aux mobilités durables
En savoir plus